"There is something about real people playing real instruments.  Rock and Roll is about making music together and capturing your vibe to share with the public.  Putting yourself out there as you are is what keeps the spirit of making music alive.  Sunsets From Jupiter is just that."
 - Dylan Walker at Indiestrong.com
"Sunsets From Jupiter create a perfect embodiment of classic meets modern rock on the wild "An Alien Feeling". Passion permeates the whole of the album while they have an expansive, spaced-out quality to their music. Elements of psychedelic, punk, garage rock, and even hints of EDM filter into the colossal mix."
- Dan MacIntosh at Skope Magazine
"Sunsets From Jupiter's debut album, An Alien Feeling, is a nice blend of melodic and grunge edge."
- Tony Tee Lewis, Producer at HiVoltage Studios/Earjack Records
"Sunsets From Jupiter is a must see live act from the Jersey Shore."
- Joseph Vincent Riggio, Promoter at J v Archer Entertainment
About Sunsets From Jupiter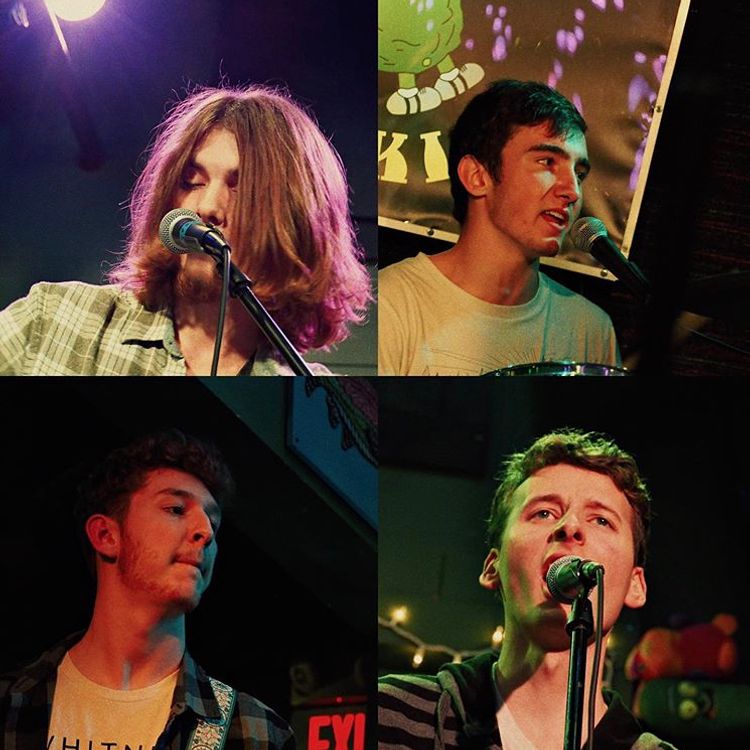 Sunsets From Jupiter is an alternative rock band based in Middletown, N.J.
In August 2019, the band recorded its full-length debut studio album, An Alien Feeling. The 10 song album incorporates influences from grunge, rock and even disco beats at times.
Sunsets From Jupiter has played both electric and acoustic shows at many venues across the Jersey Shore including: The Stone Pony, The Saint, The Chubby Pickle and The Brighton Bar.
Press Photos